Ekosfera Piława is the perfect place to take a break from the hustle and bustle of everyday city life. We are located in beautiful surroundings overlooking The Pile Lake which belongs to the area of "Natura 2000".
Stay in one of our three newly built, comfortable apartments in close proximity of unpolluted nature, breathing fresh air and splashing in a brisk water.
It's the ideal place not just for water sports but also for fishing, cycling, hiking and picking mushroom.
We have a lake in the middle of the forest, resinous smell of cones and damp leaves, subtle pecking of woodpeckers and cool water for warmed up bodies. We have foggy mornings with hot coffee followed by lazy afternoons accompanied by warm apple pie in our chill out zone, then evening conversations sitting around a bonfire and plenty of time for a good night's sleep.
There are tens of kilometers of hiking trails and bicycle routs for those who like active recreation on the land and canoe trails for paddling enthusiasts.
We also offer water sports equipment rental, free boat slip and deck access 150 meters away.
Ekosfera Piława is a magical place which we created with love to cherish life. In every corner you will find peace and tranquility with a pinch of luxury.
Welcome!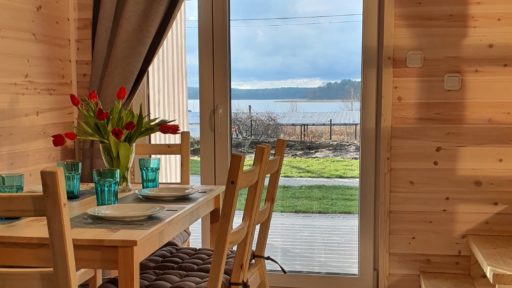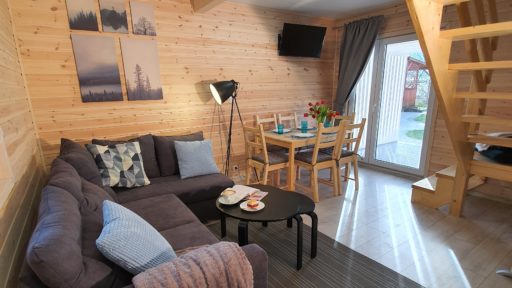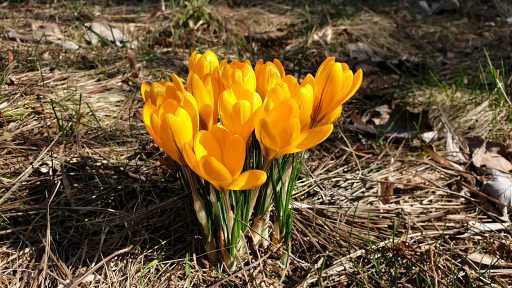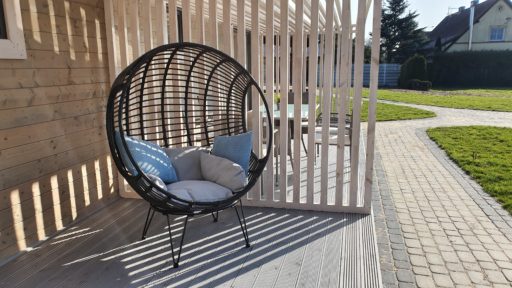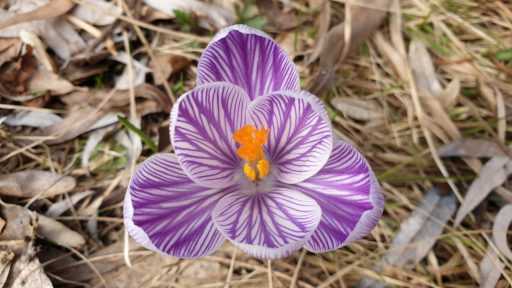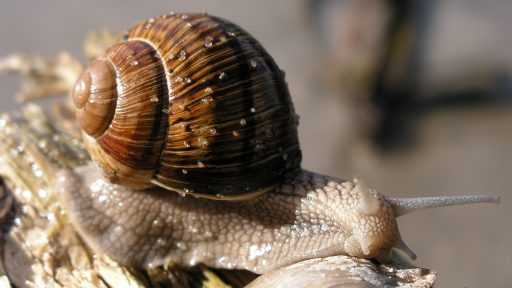 we're waiting for our Guests' opinions